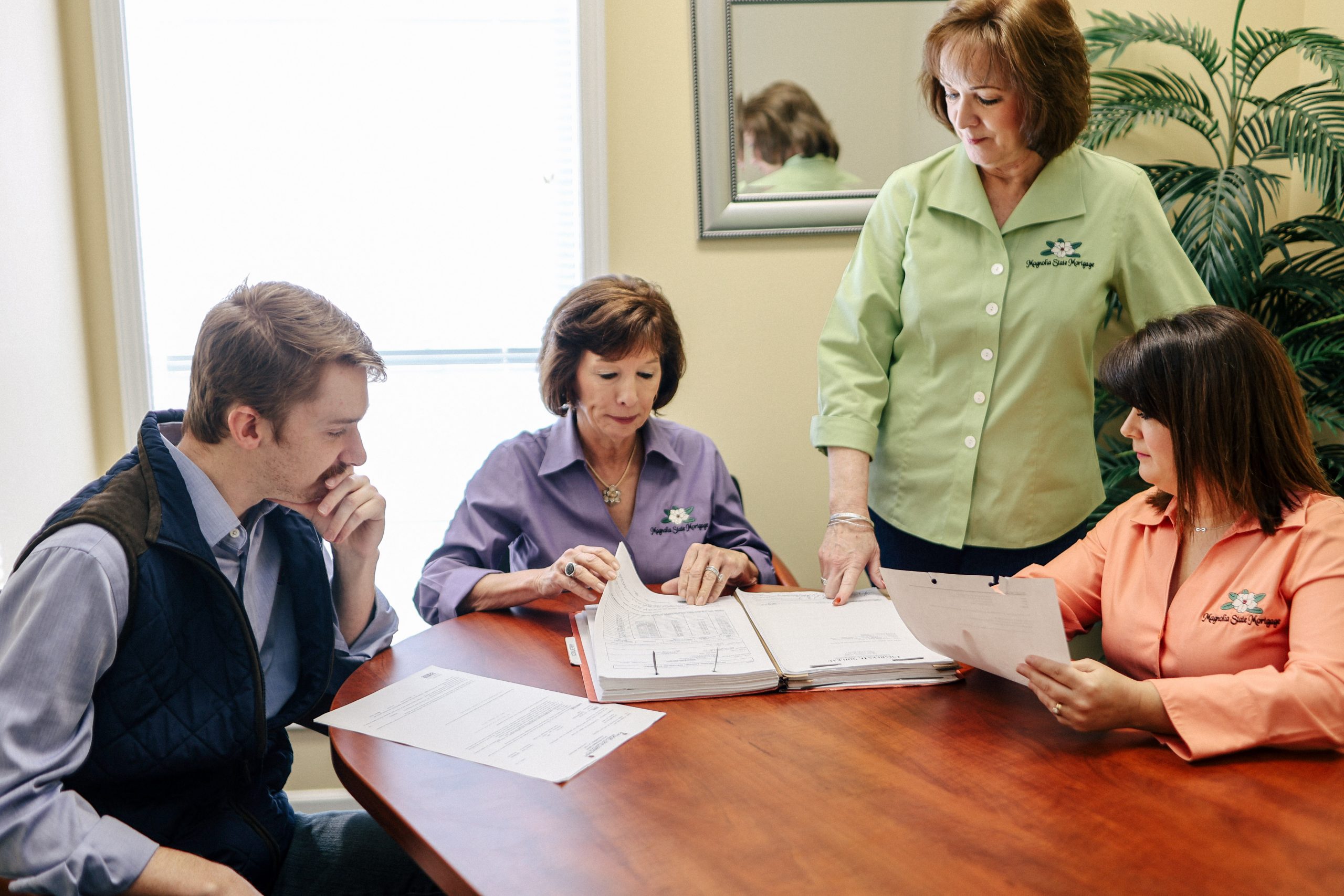 PRE-QUALIFICATION/APPLICATION
Before you start looking for a home, it is wise to know how much you can afford.  We can heIp you by taking some basic information (name, address, social security number, date of birth and income information) and with your permission, we will pull a credit report. This will give you the confidence in knowing exactly what type of loan you qualify for and for how much.
LOOKING FOR A HOME
Now you can begin your search for a home.  If you select a Realtor, they can show you ANY house on the market.  This can save you time and aggravation.  Once you've selected a home, made an offer and the offer has been accepted, we are ready to start the submission process.
SUBMITTING YOUR LOAN
We will now submit your income/employment documents, assets verification, completed application, and your signed contract.  Once we receive a "Conditional Approval" from the lender, we are ready to order the appraisal and the title work.   After the underwriter clears the appraisal, the title work, and any other conditions and we receive a "Clear to Close," we can schedule your closing date.
CLOSING
At the closing table, you will sign all the documents required by the lender.  If funds are required, you will need to bring a certified check or money order in the amount disclosed by the closing attorney.  The transaction is finalized, keys are exchanged and you are now a homeowner!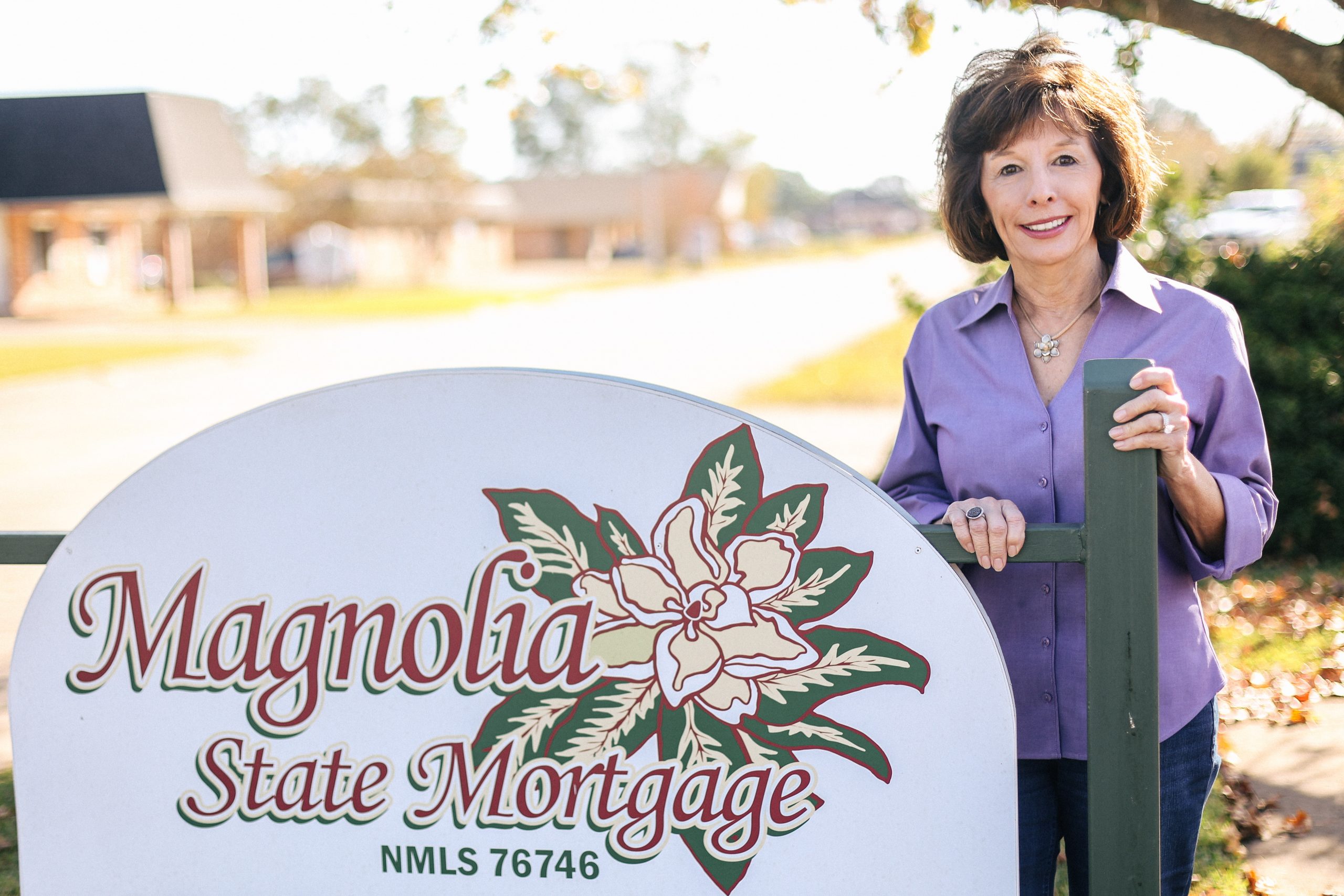 Address
1412 B Peterman Dr, Alexandria, LA 71301
Contact Us
(318) 561-8020
Hours
Mon – Fri:
9am – 4pm
Email Us
office@magnoliastate.biz