Cenla Home Loans
Find the Mortgage Help You Need with Local Professionals.
Our goal is to find the best loan program available for you.
Competitive rates on all loan programs
Support through the entire mortgage process
Help finding the right mortgage for you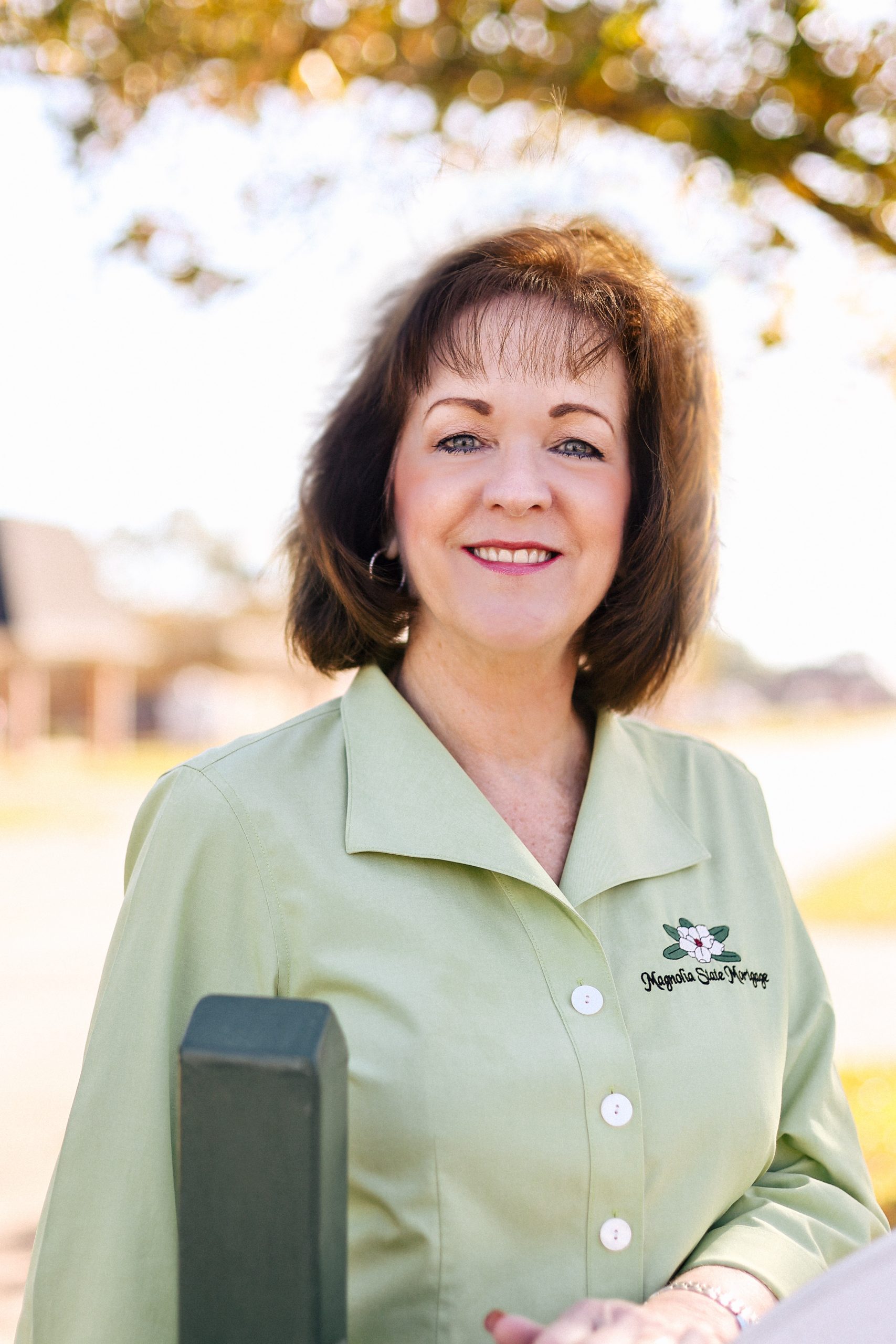 We have many years of experience in the mortgage industry and we will gather all your information and help you make a decision on which mortgage best fits your situation.
Get Pre-Approved
Mortgage pre-approval is an evaluation by a lender that determines if you would qualify for a home loan. It also shows how much the lender would be willing to lend you. Getting pre-approved is easy! 
The Loan Process
Are you thinking about buying a home, but don't know quite where to start? Buying a home can be a long and tedious process, and that's not even including all the time spent searching for the perfect home.
Home Buyers Guide
Selecting the right mortgage involves working with an experienced professional who knows how to lead you through the process. The first step in buying a home is getting a pre-approval.
Meet The Team
We have a dedicated and long-term team that is relationship-driven and offers high-trust customer service. Get to know the mortgage professionals on our team.
Home Loan Specialists in Central Louisiana
Welcome to Magnolia State Mortgage, LLC in Alexandria LA.   Are you purchasing or building your first home? Refinancing?  Investing?  We understand that situations such as your finances and your goals are unique and you're searching for Loan Programs that fit your needs. At Magnolia State Mortgage, meeting those specific needs with the right products and services is our commitment.
Whether you're looking for flexibility, stability, easy qualification or a competitive interest rate, we'll guide you through the products that will make homeownership a reality.  From the first-time home buyer to the seasoned pro, we are committed to making the entire process as easy and stress free as possible. 
Federal Housing Administration
Address
1412 
B
 Peterman Dr, Alexandria LA 71301
Contact Us
(318) 561-8020
Hours
Mon – Fri:
9am – 4pm
Email Us
office@magnoliastate.biz